THIS IS AN EXAMPLE OF WHAT A VIDEO WILL LOOK LIKE

Welcome to
Aesthetic University
Welcome to Aesthetic University! Here you will find an incredibly unique training opportunity for medical aesthetic injectable training that is sure to set you and your practice on a fulfilling path toward helping your patients achieve their most sought-after beauty goals. We are Erika Barry, NP-C, MSN (@injectorbunny) and Hania Khorshidi, NP-C, MSN (@injectorhoney), your world-renowned dream team of master injectors whose training services continue to attract the attention of leaders in the industry…and the fan base keeps growing!
Learn more
about our Trainers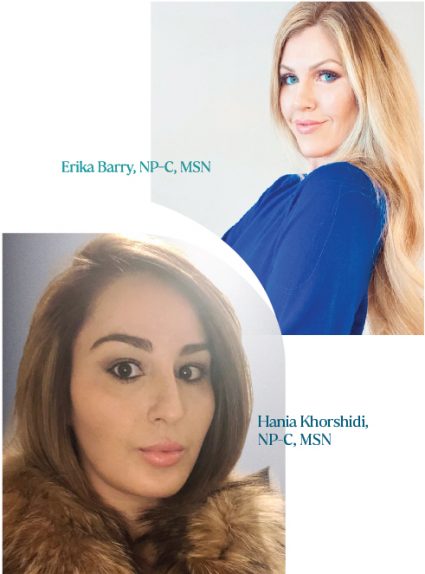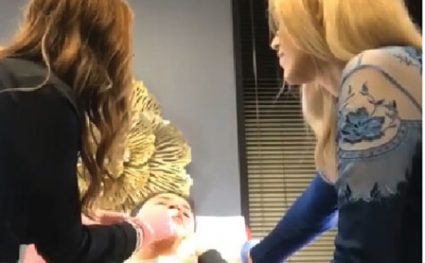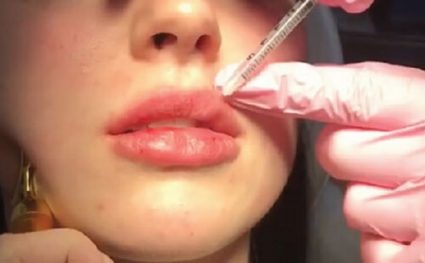 Why Choose
Aesthetic University?
Our dream is simple – to provide the most elite injection techniques and practices to highly trained physicians and NPs/PAs all over and fuel our goal of making the world a more beautiful place. There's a reason why we have been voted top trainers in the art of injections and why industry professionals travel from around the world to attend our specialized training. These courses offer a different approach that no one else provides. We make sure it's not only a valuable, informative experience but also loads of fun as well.
Our training platform will cover everything you need to know in the current COVID-19 climate. Our intimate (or virtual) setting is well received by all attendants, and the true hands-on and anatomical components of our classes set us apart from a lot of other training opportunities out there.
Who can benefit from this training?
Nurse practitioners and doctors with concentrations in medical aesthetics will obviously benefit from these valuable courses. But there's also a vast group of specialists who could reap the benefits as well, should they choose to dip their toe into this lucrative industry. We're here to help, so whether you're a dentist, dermatologist, ophthalmologist, plastic surgeon, or other medical professional, we'd love the chance to lead you in the wonderful world of injections. It's what we do best!
How is training carried out?
You now have the option to purchase and schedule in-person training sessions, request virtual training courses, and even gain access to training videos. Whichever route you choose, we'll partner with you and make sure you are more than well-equipped to meet the demands of your clients.
We'd love to get to know you and lead you on your journey of helping people look and feel beautiful! Simply fill out the form below and let us know what you are looking for in your career of injectables. We will be sure to keep you informed of new training videos, in-person training, and virtual training. We are beyond excited to provide you with all the wonderful tools Aesthetic University offers! Come be part of our family!
For all relevant course info, such as course descriptions, dates, pricing, etc… please visit our Aesthetic Training Classes area.