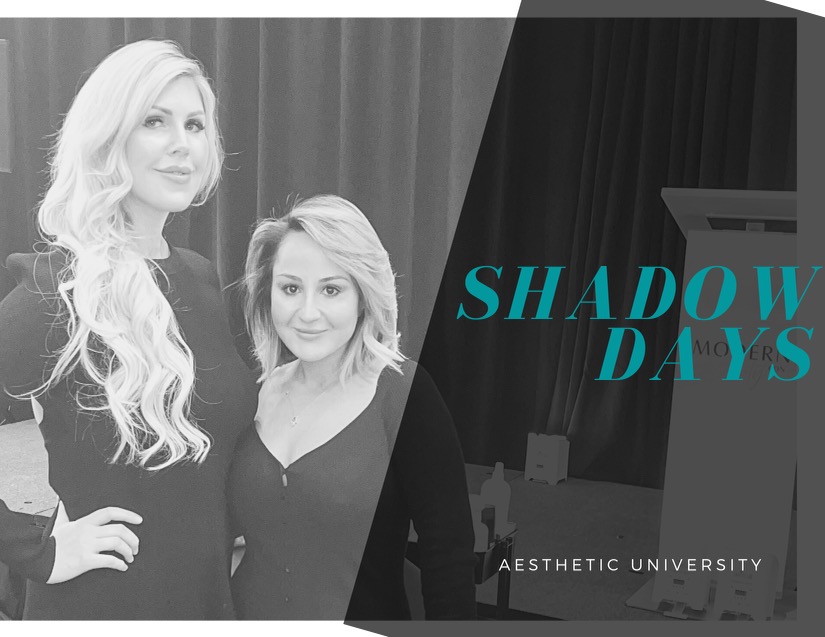 If having the opportunity to witness precise injecting techniques by @injectorbunny or @injectorhoney interests you, then our Shadow Days are what you've been waiting for.
Shadow Days make it possible for you to follow our master injectors as they carry out their injection appointments on designated days! We invite our students to ask questions (when we're not in front of the patients) and inquire about blending and filler dilutions as well as injection techniques.
Each shadow session typically lasts 5 hours, and we cannot guarantee specific appointments or filler techniques will be shown on any given day. But Erika and Honey will always make sure to demonstrate a valuable technique prior to the end of the session or thoroughly explain a technique if it was not witnessed during your Shadow Day.
About the trainers:
Erika Barry, NP-C, MSN, serves as an international trainer for Merz, Allergan, and Galderma, where she's also recognized as an expert faculty. In addition, Erika also runs her own private training company. She's trained top doctors, NP's, PA's and RN's, both within the U.S. and abroad. Learn more about Erica here.
Hania Khorshidi, NP-BC, MSN, is the recipient of injector awards from Allergan and Galderma, as well as serving as a Key Opinion Leader for Merz and Mint PDO. Hania also owns and operates Moksha Medical Aesthetics, as well as an aesthetic training school, My Haus of Beauty. She serves as a national trainer for Merz Aesthetics and conducts private trainings throughout the U.S. and Canada.