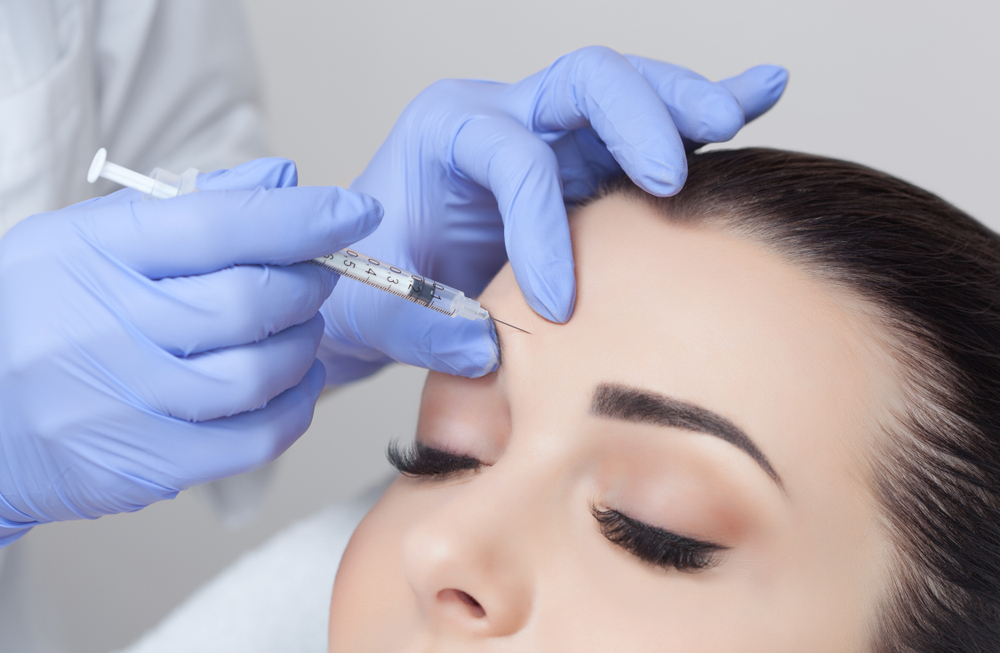 It isn't a secret that America loves Botox, especially since the lockdown from the coronavirus pandemic is over. Not only does it provide stunning anti-aging results for your patients, it's also lucrative for your practice.
Learning to be an expert in Botox injections is an excellent skill to excel in during your career as a nurse. So, where can you find the best Botox training courses for nurses?
What Does a Botox Training Course Involve?
In a beginner Botox training course, you receive comprehensive hands-on training using neuromodulators such as Botox. You learn the accepted standards for injecting Botox, identify zones of the face, practice injection procedures, and much more. 
How Do I Find the Best Botox Training Courses for Nurses?
The right Botox training course gives you a thorough understanding of how Botox works with basic facial anatomy.
They should also always be taught by a master injectionist who has extensive training in neuromodulator injections. If you receive your training from someone who isn't a master injectionist, you risk learning improper techniques, which could lead to less than desirable results for your patients.
Are Nurses and Doctors the Only People Who Need Training?
There are an abundance of medical professionals that could benefit from beginner to advanced Botox training courses,.
Dentists, dermatologists, plastic surgeons, and more can learn how to properly administer this remarkable cosmetic injectable. You can find beginner and advanced training courses to suit your needs, and better serve your patients.
Find the Best Botox Training Courses for Nurses at Aesthetic University!
Are you finally ready to learn how to give Botox injections? Then enroll in training from Aesthetic University, and learn from the best. Hurry; courses are selling out fast! 
Call us now 240-499-8854 to find out more information about Botox training for nurses. Don't forget to ask about how you can save money by enrolling in filler training, too!