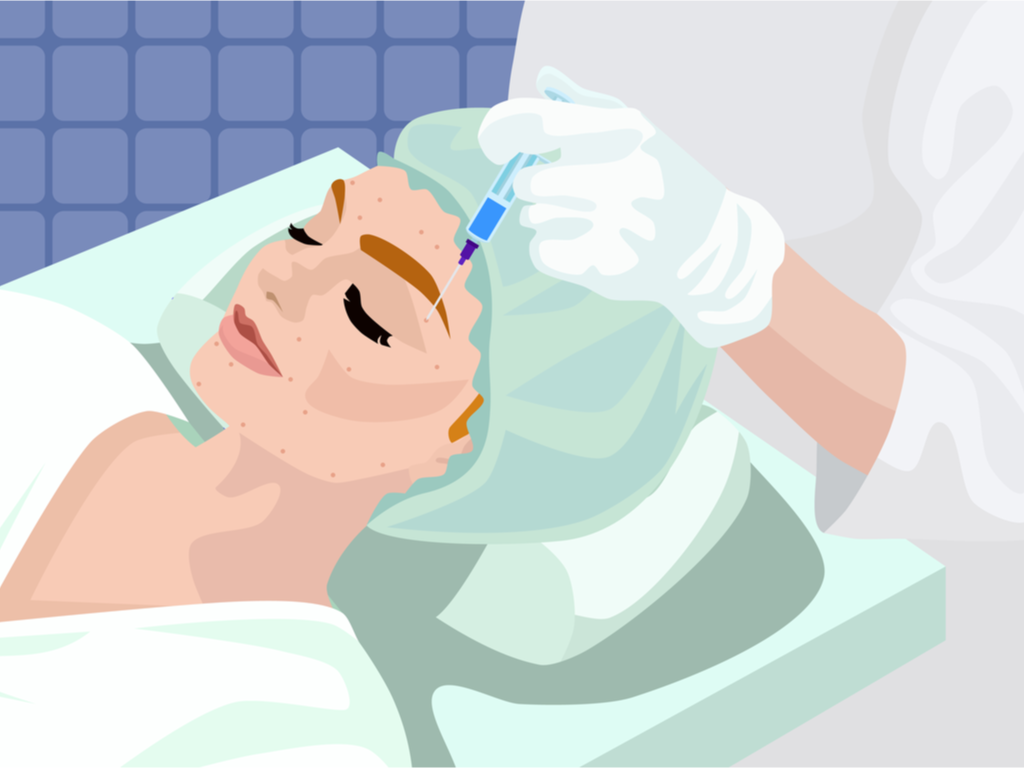 Botox and dermal filler are two great ways to fight the signs of aging and rejuvenate your skin.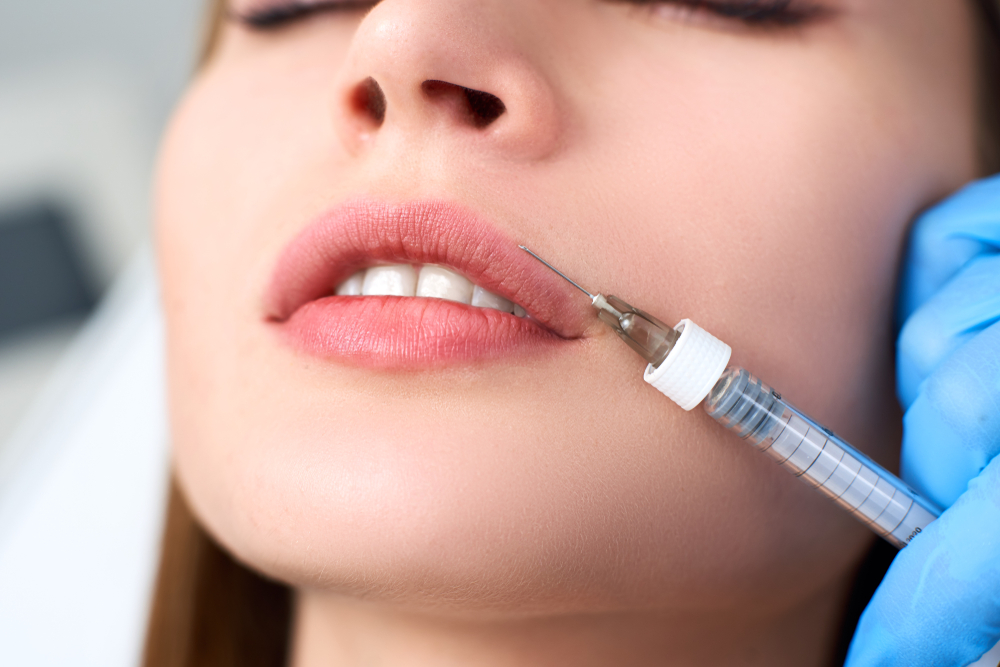 Dermal fillers work wonders on thin lips. So, when you're learning how to inject dermal filler, it's critical to get down the basics.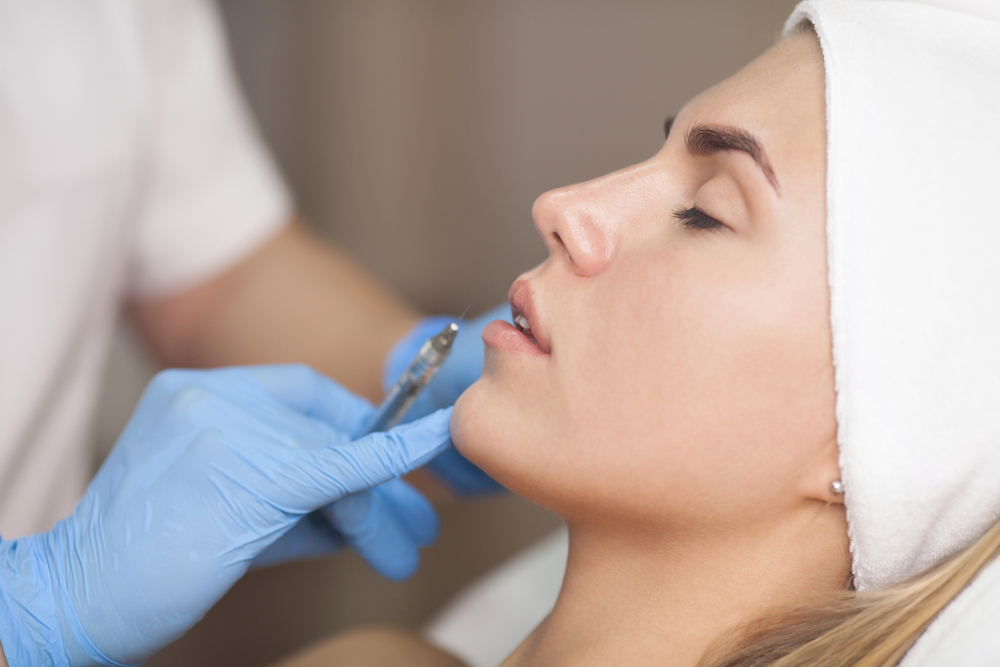 If you're a medical professional, you might be exploring how dermal fillers can work for your practice.