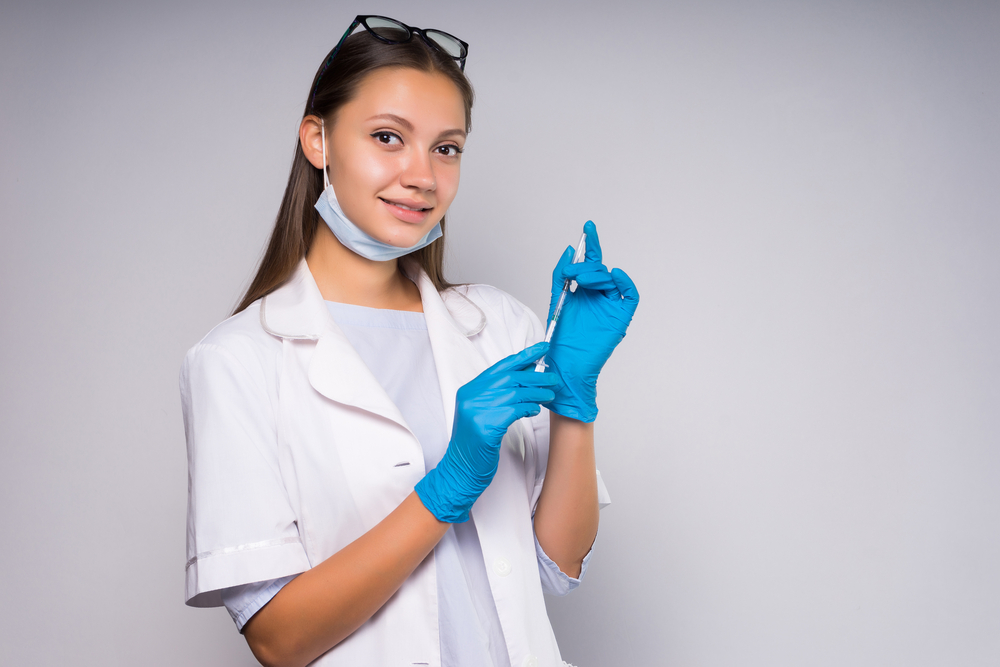 Why Should Nurses Complete Cosmetic Botox Training in the USA
Botox is a fantastic cosmetic injectable that serves a lot of purposes. It's primarily used as a form of anti-aging, and everyone from dentists to dermatologists are jumping on board with this amazing treatment.
As a nurse, you have the opportunity to work almost anywhere in the medical field. Take a look at why you should get cosmetic Botox training in the USA.
First, Tell Me All About Botox
Botox is the first brand to ever use the botulinum toxin for cosmetic injectables. However, there are other brands that have developed their own variation of this toxin. The injection temporarily relaxes the muscles in your face that cause lines and wrinkles. Botox works by blocking the signal between the nerves and muscles.
Why Should I Complete Cosmetic Botox Training in the USA?
Being able to expertly perform Botox injections is a valuable skill. Many clinics have found out how lucrative injections can be and now offer them along with basic services.
Having this skill is a great way to get hired or receive that raise you wanted, as well as to be of service to your clients who want a wider range of aesthetic treatments.
Do I Really Need Extensive Training?
Yes! If you learn how to administer Botox injections from someone who is inexperienced, you may not be able to give patients their desired results – or worse, end up injecting the wrong spot or using too much.
This can cause patients to have the dreaded frozen look or end up with a lop-sided-looking face.
Get Your Cosmetic Botox Training From the Skilled Injection Trainers at Aesthetics University!
We have the best cosmetic Botox training in the USA at Aesthetics University. You are guaranteed to learn the latest techniques by two of the most experienced injectors in the business.
Don't wait any longer to add this skill to your resumé. Call us today at 240-499-8854 to enroll in a course about neuromodulator injectables today!