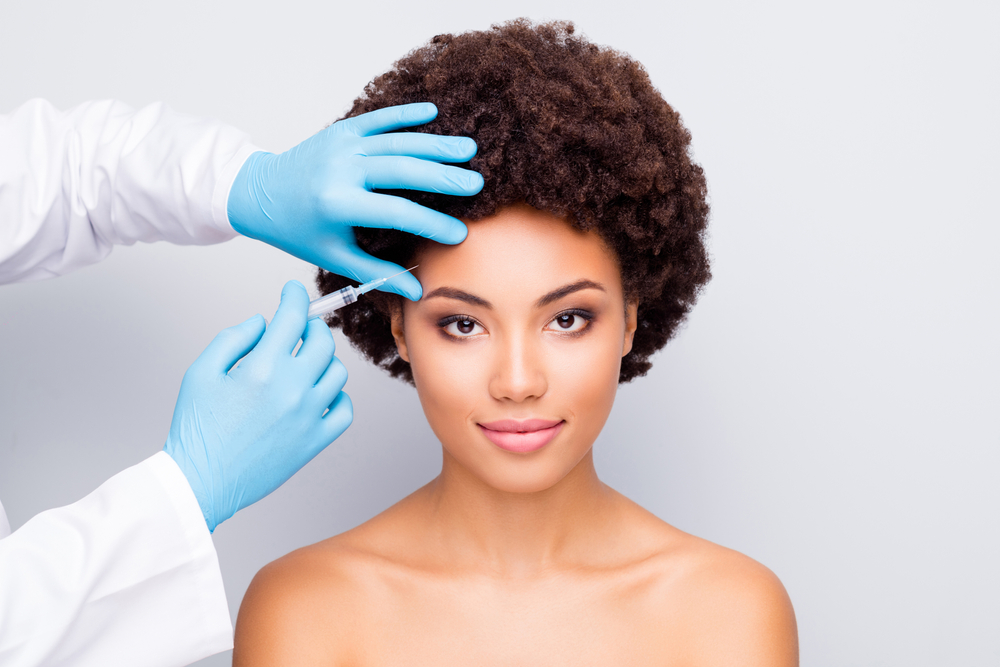 When it comes to treating fine lines and wrinkles, nothing does it better than Botox. Injections are fast and easy, plus patients have no downtime afterward.
It's important you give your patients the results they want. So, how much Botox do patients need?
Give It to Me Straight – How Much Botox Do Patients Need?
In our Botox training course, you'll learn that there is no simple way to answer how many units of Botox a patient is going to need.
The amount needed varies on things such as age, skin elasticity, progression of fine lines and wrinkles, what area is being treated, and your patient's desired results.
The only way to know the answer is by providing a comprehensive consultation.
What Areas Can Be Treated With Botox?
Botox is a great treatment for in between the eyebrows, frown lines, and your brow furrow, which take about 15 to 20 units per area.
It also works wonders on crow's feet, which only takes about 10 units on each side to improve the appearance of wrinkles.
Places like your neck can take anywhere from 50 to 100 units of Botox.
Okay, Tell Me Where Botox Can't Be Used
Botox isn't recommended for smile lines, chin, and cheeks, because it relaxes the muscles, which might have an effect on your smile.
It's recommended that you use dermal fillers in these areas instead. Botox and dermal fillers make a great team. Make sure you take time to learn about dermal filler, too.
Ask the Experts at Aesthetic University All Your Questions About Botox Courses!
The only way to perform expert Botox injections is by learning from the best. At Aesthetic University, we offer extensive training on Botox and filler injections. Experience what injecting Botox is like in our hands-one courses.
Contact us today at 240-499-8854 to talk to a staff member about one of our many courses on cosmetic injections.