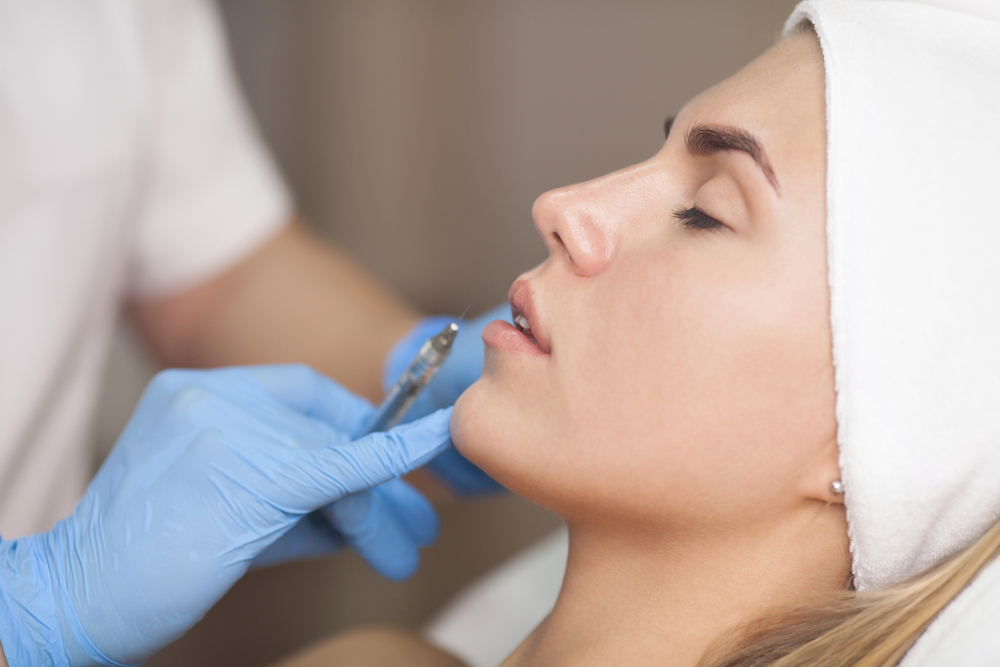 Where to Find the Top Dermal Filler Injection Certifications and Trainings
If you're a medical professional, you might be exploring how dermal fillers can work for your practice. And you want to go about learning injections the best way possible.
So, how do you find the best dermal filler injection certifications and trainings to provide your patients with the best results possible?
Firstly, Who Can Receive Dermal Filler Injection Training?
To meet the requirements for administering cosmetic injectables, you need to be a licensed medical professional like a doctor, nurse, nurse practitioner or physician's assistant.
This means you need to provide proof of your medical degree and a copy of your transcripts. The requirements are the same for enrolling in neuromodulator training.
What Do Dermal Filler Injection Certifications and Trainings Involve?
As you already know, dermal fillers are capable of amazing results, but you need to completely understand facial movement and anatomy to provide the aesthetic patients are looking for.
Expect to learn how to provide a proper patient consultation, the properties of dermal fillers, how to expertly administer injections, and all the areas of the body that can benefit from filler.
You also learn how to treat adverse reactions and complications.
How Much Do Dermal Filler Injection Certifications and Trainings Cost?
Beginner courses for dermal filler injections are only about $2,000. Courses are usually several hours long and provide hands-on experience.
Of course, prices vary by your geographic location and person providing your training. Always make sure you receive training from a master injectionist who has extensive experience in dermal fillers.
Turn to Aesthetics University for Incredible Courses on Dermal Filler Injections!
We have the training and experience to expertly teach you how to use dermal filler injections. Aesthetics University has beginner and advanced training courses, but classes are selling out fast.
To experience the best courses in dermal fillers and neuromodulators, contact us today at 240-499-8854 to speak to a team member.