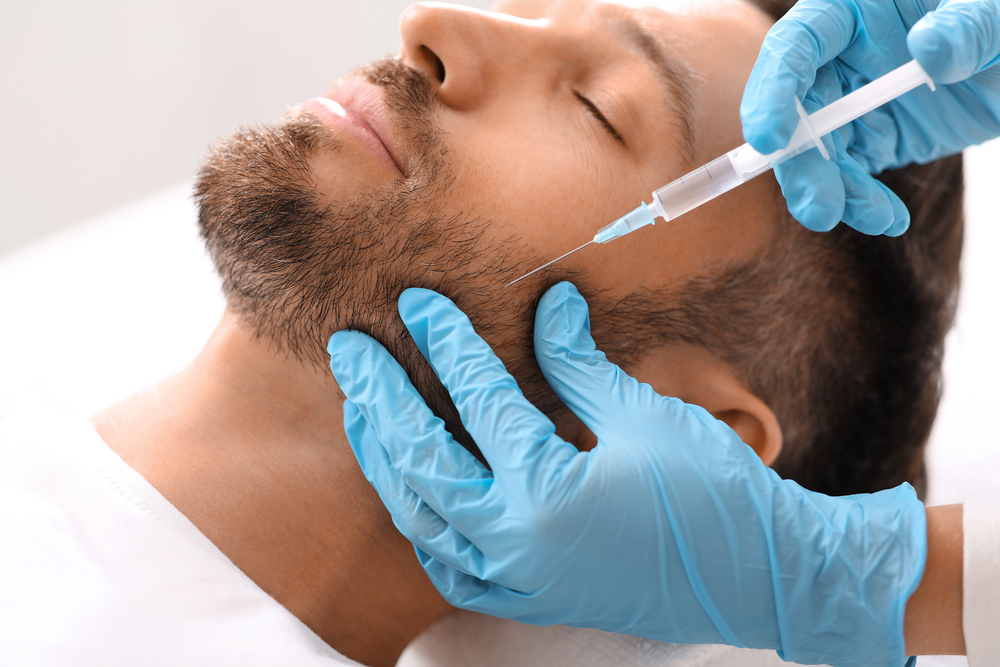 Full, pillowy lips have always been a mark of beauty, and with selfies becoming the favorite way to show our faces, lips are front and center more than ever.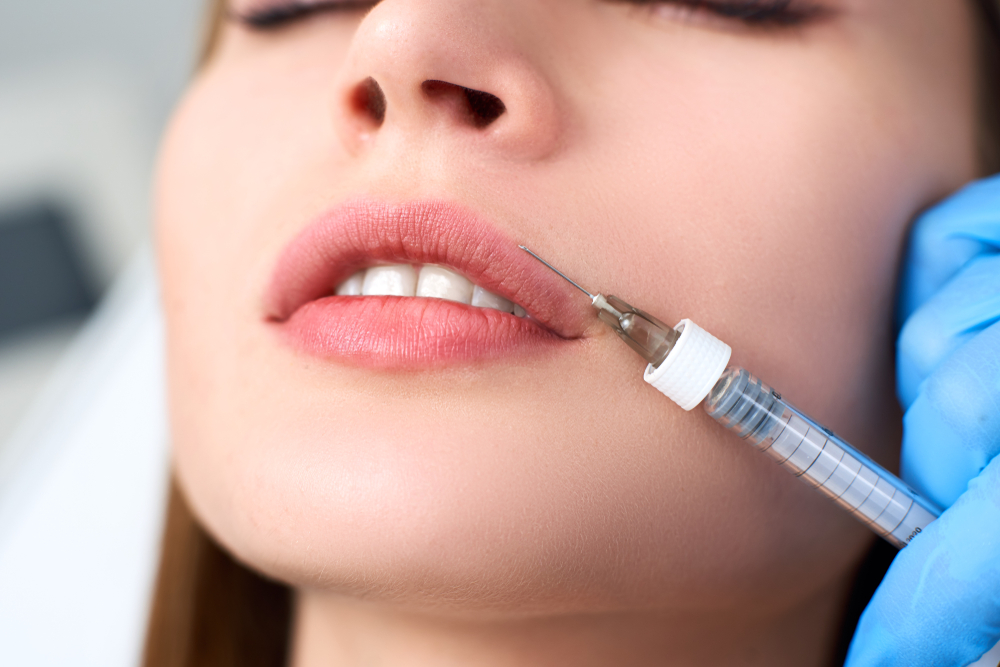 Dermal fillers work wonders on thin lips. So, when you're learning how to inject dermal filler, it's critical to get down the basics.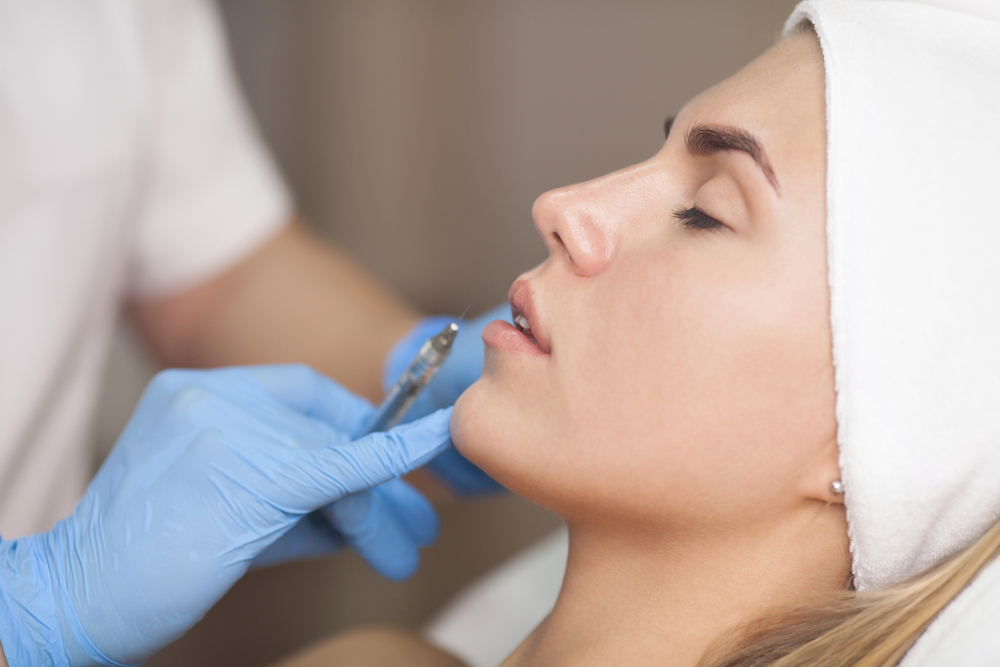 If you're a medical professional, you might be exploring how dermal fillers can work for your practice.