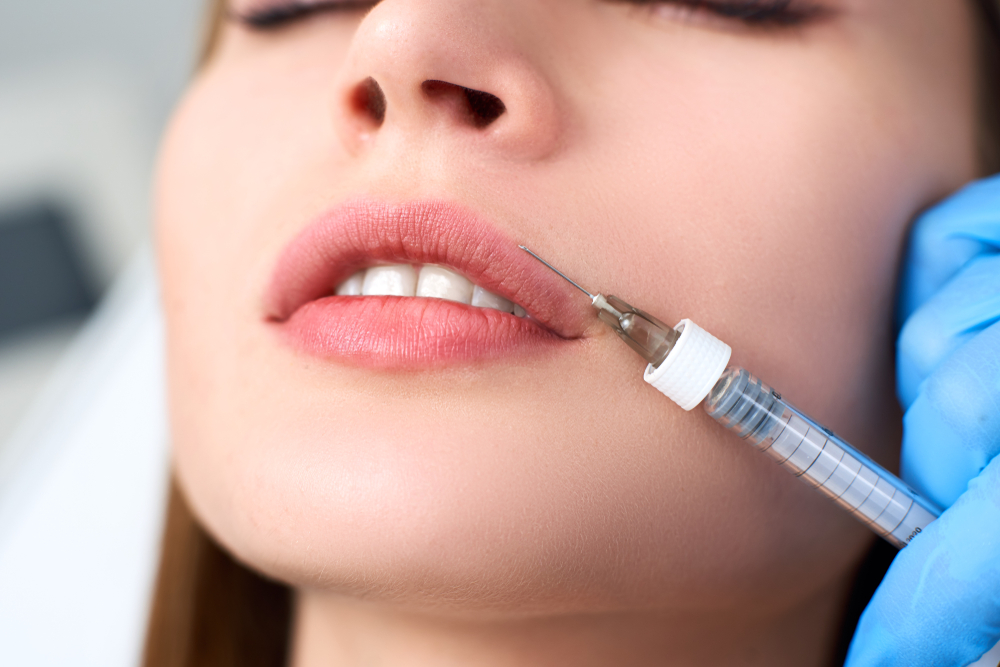 Dermal fillers work wonders on thin lips, and injections are fast and easy. So, when you're learning how to inject dermal filler, it's critical to get down the basics.
If you want to provide the best lip filler possible, you're probably wondering, how much lip filler do I put in patients' lips?
Here's a Review on the Basics of Dermal Filler
Most dermal fillers are made with hyaluronic acid (HA) and only contain 1cc per syringe.
HA is the reason our face remains youthful, but our body stops producing it over time, which results in sagging skin and wrinkles.
Dermal fillers offer subtle or dramatic enhancement depending on the patient's age and ideal aesthetic.
How Much Filler Do I Put in Patients' Lips?
The amount of lip filler you need always varies by patient.
For example, a subtle effect in the cheeks of a person in their thirties may only take 1cc of lip filler.
However, for a person in their fifties, it could take up to 3cc of filler.
When It Comes to Lip Filler, Is More Better Than Less?
If you don't know what you're doing, you can easily overfill a person's lips.
This may make your patient's features look unmovable and swollen. More does not mean better results when it comes to dermal fillers. 
Tell Me About What Happens if Someone Doesn't Like Their Filler
HA dermal fillers can be dissolved with hyaluronidase injections, which require a specific kind of training provided by a master injectionist.
Looking to Add Dermal Fillers to Your List of Services?
If you're still asking, how much lip filler do I give my patients' lips, then enroll in training at Aesthetic University.
We are the best in the business, offering beginner to advanced courses, and we're here to share all our inside secrets with you. To find out more information call us now at 240-499-8854!
It's time to increase your patient offerings, as well as your revenue with cosmetic injections including dermal fillers!