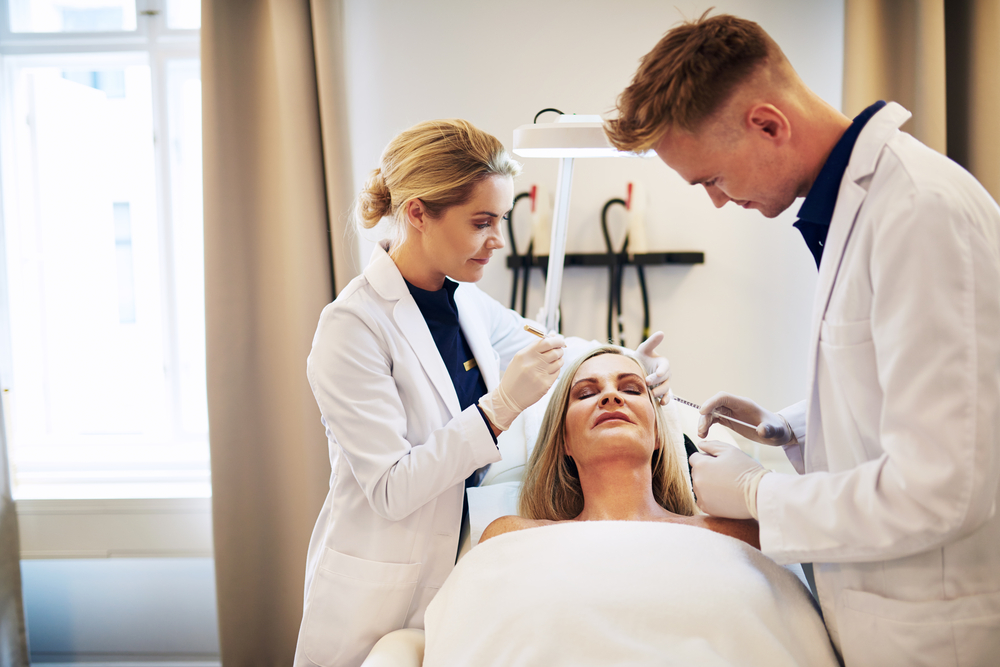 There's no other cosmetic injection more requested than Botox. That's because it can address multiple signs of aging all at once.
So, if you're ready to add this amazing service to your practice, then you're probably wondering how expensive is a Botox training course?
Do I Really Need a Training Course for Botox?
Yes. While Botox is safe and complications are rare, if you inject a patient in the wrong place or use too much, you risk giving them very undesirable results such as frozen facial features or a lop-sided face.
Nerve damage is also a very real risk when not properly trained. The only way to expertly administer Botox injections is by learning from a master injectionist.
Tell Me What I Can Learn in a Botox Training Course
You can learn several ways to treat your patients with Botox when you have the proper training. For instance, find out how to treat fine lines and wrinkles, migraines, and TMJ, as well as other concerns Botox works for.
You'll also get an in-depth anatomy review. The best Botox training courses have live demonstrations and cover all your products.
So, How Expensive Is a Botox Training Course?
Botox training courses start at around $2,000, and there are several kinds of training courses to help you learn how to perfectly perform cosmetic injections.
You can find courses that also include information on how to inject dermal fillers and advanced classes for administering Botox. There are some places where you can enroll in a single class to learn both!
Get the Training You Need to Add Botox to Your Practice at Aesthetic University!
You won't find better training for Botox or dermal fillers anywhere else than Aesthetic University. We have the master injectors to teach you how to provide results that will stun your patients.
Still wondering, how expensive is a Botox training course?
Contact us today at 240-499-8854 today to ask a team member which course(s) is right for you and to get the total cost.